About
Find Out More
About Us
DCoders is a full-service digital agency that specializes in website design and development, digital marketing, and branding services. We create engaging digital experiences to help our clients achieve their business goals.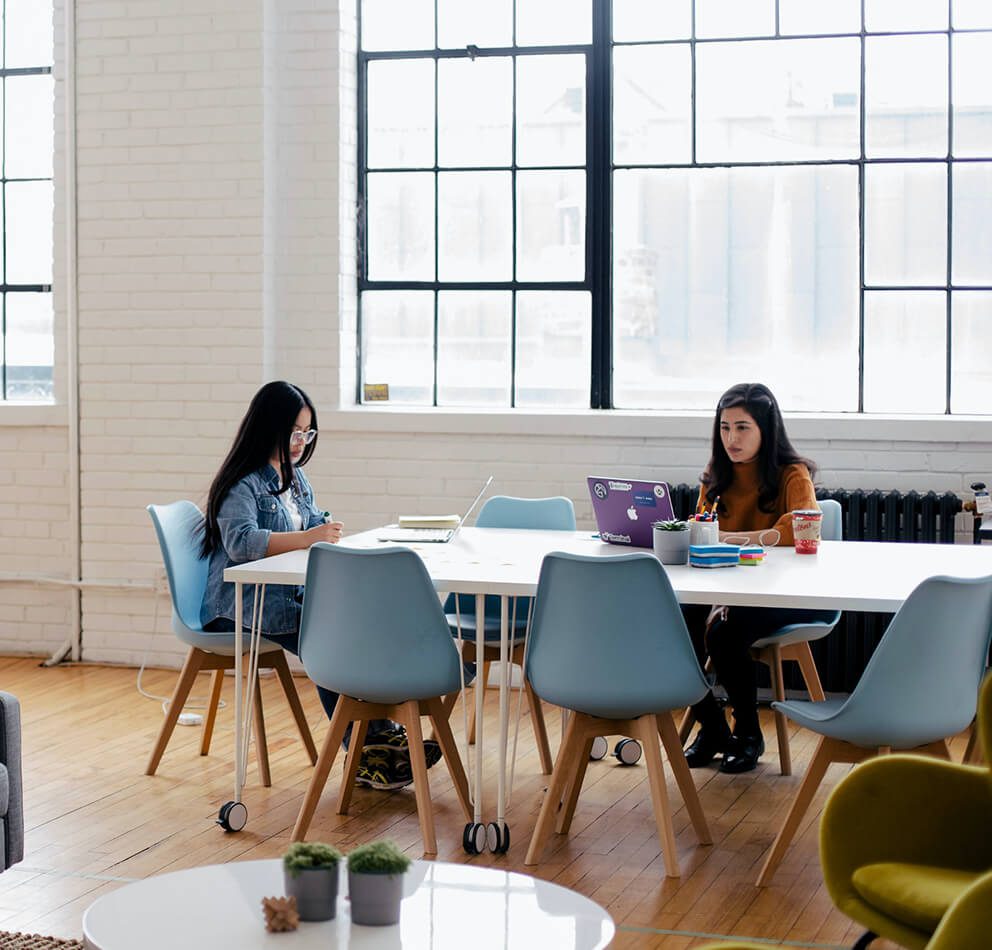 At DCoders, we are passionate about creating engaging digital experiences that help our clients achieve their business goals. Whether you need a new website, a comprehensive digital marketing strategy, or a complete rebranding, we have the skills and expertise to help you succeed.
We take a collaborative approach to every project, working closely with our clients to understand their unique needs and goals. Our team is dedicated to providing exceptional customer service and support, and we pride ourselves on delivering high-quality work that exceeds our clients' expectations.
If you are looking for a partner to help you grow your business online, look no further than DCoders. Contact us today to learn more about our services and how we can help you achieve your digital goals.
With a flair for innovation, the DCoders team thrives on sculpting captivating digital narratives that steer our clients towards their business objectives. Seamlessly weaving together aesthetics, functionality, and strategic insight, we offer a holistic approach that ensures your online presence not only meets the present demands but propels your growth trajectory. Our commitment extends beyond borders , having collaborated with startups and enterprises globally, each partnership fuelling our passion to redefine digital boundaries. Join us today, and let's embark on a transformative journey to amplify your digital footprint.
Custom Portal Development70%
Services
Check our
Services
Ut possimus qui ut temporibus culpa velit eveniet modi omnis est adipisci expedita at voluptas atque vitae autem.
Sunny Birdi
Roam Buddy
Best Design Agency Working with Zeeshan was a pleasure. I found him as someone with great experience and profound knowledge of business solutions. When you really get to connect with him, you'll discover an amazing person with unique skills! Thanks to interpersonal skills he has great relations with both company
Neeraj Modasia (FCCA)
NM Accounting
Professional People What a pleasure working with Zeeshan and his team. They were incredibly efficient and accommodating with all my requests and changes for setting up and the execution of my website. I can not thank him enough and would recommend his.
Shifaz Sarooj
Kaizen
Great Company PAZ is a top agency! The work was quality, communication was top-notch, they adhered to deadlines and importantly was very patient when I requested for changes over and over again. Highly recommended and will definitely work with them again!
Matt Brandon
Freelancer
He Really Know How to Do his Job. He Complete his job with All My Revisions. He Did Custom Code For My Project. His Skill are Really Good. I like to work with Him Long Time. See You Next Time.
John Larson
Entrepreneur
Always a pleasure working with dCoders Agency.
Curl
Entrepreneur
Just as always he goes above and beyond to deliver what is needed.
James
Entrepreneur
The developer was tasked with developing color swatches for a Shopify store. My requirements did not fit within the typical solutions that might be done using Shopify apps. Custom code was required. The task was completed with good quality, as seen by the results displayed on the website geometricgoods.com During the development process, I discovered nuances which I had overlooked. Despite the fact that the adjustments were not agreed upon before the start, the developer shown great loyalty and made changes. I am confident that I will continue to work with this developer and that I can confidently recommend him to others.Perfect service, great qualification, and excellent pricing.
Robbert
Entrepreneur
As always can only expect the best from dCoders.
Albert
Entrepreneur
Just like last time dCoders does exactly what he says. He does not mind going through my revision till am satisfied. Totally recommend him.
John
Entrepreneur
dCoders is honest from the second he made his offer. He was clear about what will be made from scratch, what he has to research, and what is already there but needs customization. He is very hardworking and did not mind revisions at all.